Safeguarding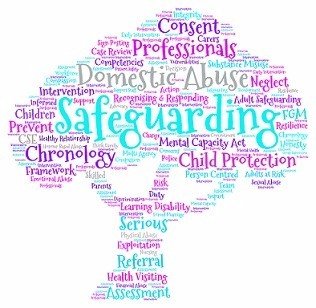 Our school is committed to safeguarding and promoting the welfare of children and young people and expects all staff and volunteers to share this commitment. We follow guidance within 'Safe Recruitment and Selection in Educational Settings', and this is vigorously promoted through safe practice and an explicit safeguarding culture and ethos with values and behaviour articulated at each level of our school. Clear policies and procedures provide guidance to staff about what is expected of them and to facilitate the raising of concerns, accompanied by school leaders who are prepared to act appropriately to challenge. Children and young people have a voice and mechanisms for raising their own concerns, which are always taken seriously. All staff take an active part in the pastoral care of the children and are trained in First Aid and Child Protection.
Our Designated Safeguarding Leads are:
Executive Head Teacher: Melanie Smallwood - Langtree Community School are part of the Two Rivers Federation with Bishops Tawton Primary.
Designated Safeguarding Lead:
Donna Clark (SENCo, Bishops Tawton School, Barnstaple) currently leading Special Educational Needs at Langtree School part of the Two Rivers Federation.
Deputy Designated Safeguarding Lead:
Sarah Rushworth
Designated Governor for Safeguarding:
Sarah Huxtable
We have included below some more information and links for families to use to help them find additional safeguarding information.
Policies:
Child Protection and Safeguarding
The NSPCC website gives a wide range of information about many of the current issues facing our children; including staying safe online, sexual abuse, child sexual exploitation, bullying and cyberbullying. If you have any concerns about these issues, please contact your child's class teacher in the first instance or click on the link below to access the NSPCC site for more information. Any incidents taking place in school are logged and outcomes recorded.

'Educate Against Hate' is a HM Government website with practical advice to assist parents and schools in protecting children from the dangers of extremism. If you'd like to have a look to see if it might be useful for you too, please click on the link :
IT COULD HAPPEN HERE
Childline is a private and confidential service for children and young people up to the age of 19. You can contact a Childline counsellor about anything - no problem is too big or too small. Call free on 0800 1111, have a 1-2-1 chat online or send an email. Click on the logo link for more details :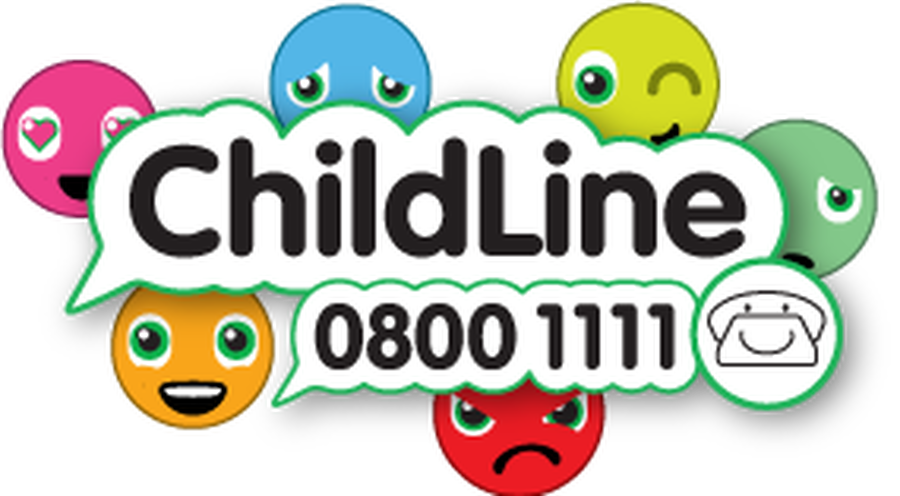 Preventing Radicalisation: Safer Devon An important part of keeping people safe is protecting them from those who may try to groom and exploit them. Grooming happens when someone takes advantage of another person by persuading them to think and do things they would not otherwise do. This can include encouraging someone to develop support for extremist ideas which may be political, religious or other causes. If you are concerned that someone you know is being radicalised, please e-mail: prevent@devonandcornwall.pnn.police.uk or call the local Prevent Team to discuss your concerns: 01392 225130. Please click the link above for more information from the Safer Devon Team, working with the Office of the Police and Crime Commissioner (Devon and Cornwall).

Useful Safeguarding Websites
The PANTS / Underwear rule – guidance for parents on how to talk to your child about keeping themselves safe from sexual abuse.
BBC Webwise – Safety and Privacy
Net Aware – Parents review kids' social networks, apps and games
Minecraft – Staying safe on Minecraft
Parent info from CEOP and Parent zone
UK Safer Internet Centre – Parent controls – Parental Controls offered by your home internet provider
Safeguarding reminder for Devon
Child abuse. If you think it, report it.
We all have a responsibility to report any concerns of abuse or neglect and get help to vulnerable children and young people quickly.
Whether you're the neighbour, the teacher or the concerned relative, everyone has a role to play in tackling child abuse and neglect. You don't have to be absolutely certain either, information is usually gathered from many sources, and yours could be the missing piece needed, so it is very important.
The advice to anyone in Devon who may have suspicions of child abuse or neglect is to contact Devon's Multi-Agency Safeguarding Hub (MASH) on 0345 155 1071, or email mashsecure@devon.gov.uk and give as much information as you can.
The Devon Safeguarding Board webpage can help families understand what safeguarding is, who is responsible for keeping children safe and what will happen if your family needs professional help.
Reminder:
If you have a serious concern about a child or family, call the Devon Safeguarding Hub now on 0345 155 1071 or email mashsecure@devon.gcsx.gov.uk. Alternatively, click on the logo link above for more information.