Links for Parents, Carers and Families
AUGUST 2020 Page being rebuilt: please be aware some links might not 'link' just yet, but they will shortly!
We have tried to include links to other services and schools which we hope you find useful. Please click on the logo to access more information:
Devon School Nurse Service : latest Newsletter
Shebbear College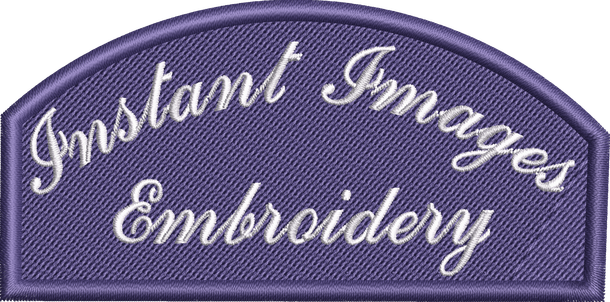 Instant Images Embroidery : our local supplier for school uniform. The shop, in Great Torrington, supplies our school and many other local schools with items of uniform embroidered ready to wear. Don't forget to make use of their new 'Click and Collect' online ordering service for speedy instore collection.
Torrington Learning Partnership We work closely with other local schools, but particularly with three other rural primary schools who we feel have a similar ethos to that at Langtree. These are: Monkleigh Primary School, Shebbear Community Primary School and Horwood and Newton Tracey School. For more details about these schools, please click on the link.